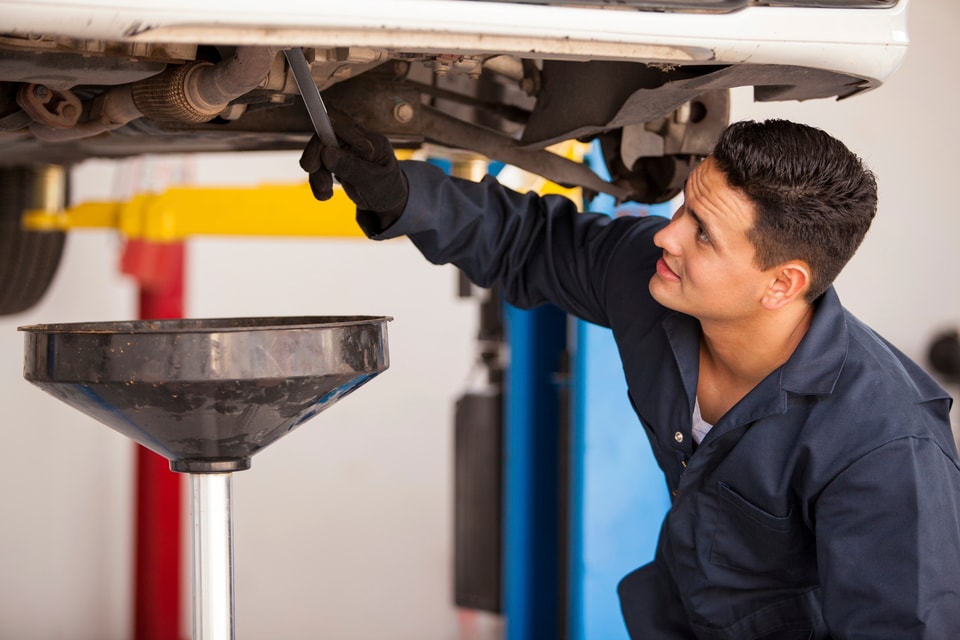 ?From routine maintenance to unexpected mishaps that occur as you drive around town, there are any number of reasons why you might need to make a service appointment at our Hyundai service center in Williamsville. Luckily, our expert service team is at the ready to help you keep your vehicle in shape.
With state-of-the-art equipment and a highly-trained crew of Hyundai technicians, we're prepared to provide the top-notch service you (and your beloved vehicle) deserve so you can get back on the road safely.
Time for Some Routine Maintenance?
When it comes to keeping your vehicle in tip-top shape, it's often the little things that matter most. Maintenance items like oil changes and tire rotations may seem minor, but these types of routine services do wonders with regards to improving your vehicle's performance and longevity.
That's why staying on top of your car's maintenance schedule is so crucial and why we strive to get every detail right so you can enjoy many more miles with your car.
Need to Schedule Quality Repairs?
If you've ever found yourself pulled over on the side of the road because your check engine light came on or because your brakes started making some kind of horrible squealing noise, we've all been there. Luckily, our service team is here to diagnose and fix car problems so you can hit the road again with confidence.
If you have any questions about Hyundai service near Buffalo, Cheektowaga, West Seneca, and Kenmore, NY, feel free to reach out to our service center today!